Bibs with teether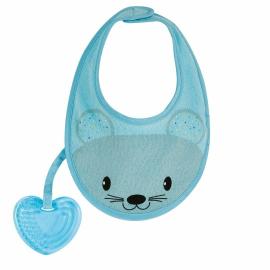 Soft chinstrap with a gnat - the ideal set for a toddler who has the first teeth! Cotton bib protects children…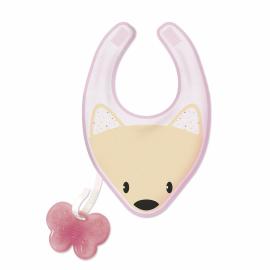 Soft chinstrap with a gnat - the ideal set for a toddler who has the first teeth! Cotton bib protects children…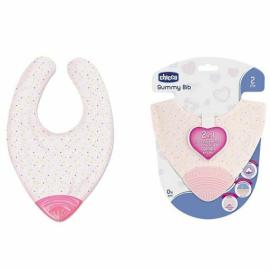 Chicco chinstrap 2 products in 1. The chamfer and chinstrap is an excellent choice when growing first teeth.
JN
Jozef N.
29.10.2021 13:33
I am satisfied with the shopping and delivery, good prices and promotions, the overview page can quickly find products
AD
Agáta D.
25.10.2021 16:19
Convenient and fast shopping.
The outlet in PO works around the clock, parking right in front, speed, good prices