Hanging aids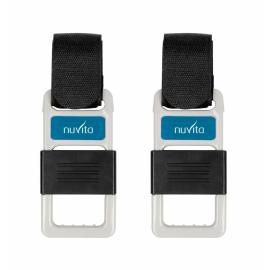 NUVITA Hooks for strollers for hanging bags 2 pcs. Universal hooks with adjustable Velcro strap.
A convenient way to hang bags and other things on a stroller or shopping cart.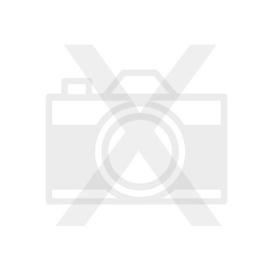 The Crescent stroller organizer is a practical bag that you can attach to the handle of the stroller to keep your…
JN
Jozef N.
29.10.2021 13:33
I am satisfied with the shopping and delivery, good prices and promotions, the overview page can quickly find products
AD
Agáta D.
25.10.2021 16:19
Convenient and fast shopping.
The outlet in PO works around the clock, parking right in front, speed, good prices