Manual breast pumps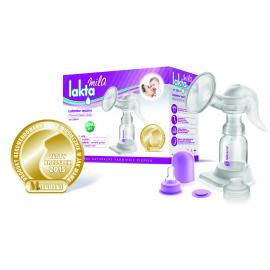 SIMED LAKTA MILA Manual breast pump LACTA MILA - manual breast pump manufactured by SIMED, which has…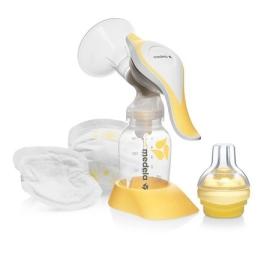 The Pump&Feed set includes a Medela Harmony manual 2-phase breast pump, a Calma handle for a baby bottle and a breast...
Important help with breastfeeding. It guarantees efficiency, comfort and softness. A practical solution that every mother needs…
JN
Jozef N.
29.10.2021 13:33
I am satisfied with the shopping and delivery, good prices and promotions, the overview page can quickly find products
AD
Agáta D.
25.10.2021 16:19
Convenient and fast shopping.
The outlet in PO works around the clock, parking right in front, speed, good prices